Pricing,
Sourcing &
Trading
Pricing, Sourcing & Trading of LNG and BioLNG (LBM)
Titan sources LNG from various LNG terminals, where long-term offtake contracts are in place with various suppliers. Titan has deliberately chosen not to be a fixed capacity holder in any specific terminal. This ensures that Titan can obtain the best quality LNG at the best price, enabling optimum flexibility.
Read More
This is also one of the reasons why we are comfortable on our guaranteed Methane Number. When we notice a quality "dip" in a specific terminal, we can switch to load from another terminal. Especially when the engines have strict minimum limits on the Methane Number, Titan provides the flexibility to deliver the requested quality as per agreements.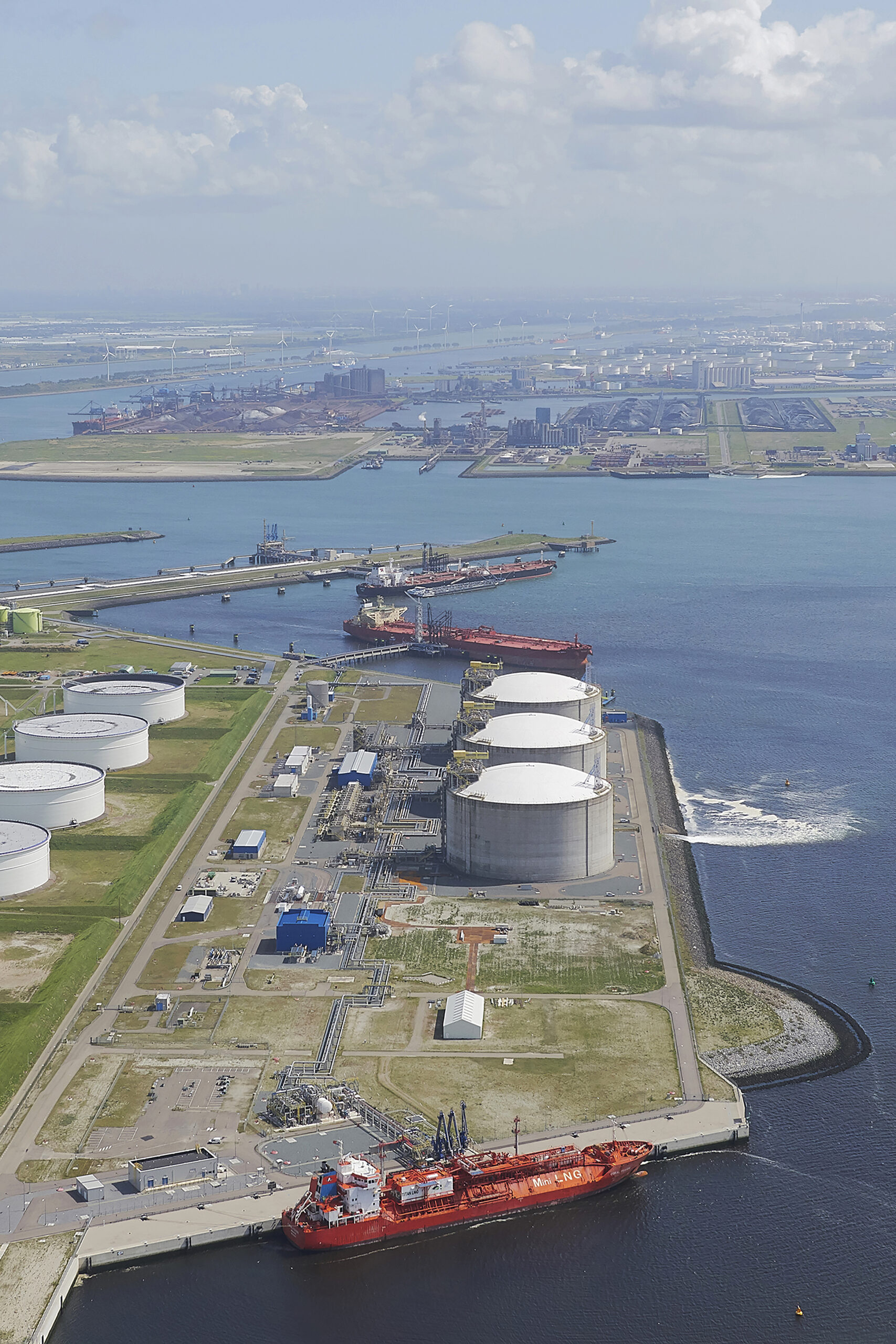 PRICING,SOURCING & TRADING
Titan has an extensive network of molecule suppliers, making it possible for our sourcing and trading desk to act swiftly and flexibly. With our long-term supply agreements, we ensure molecule supply for our customers. For short-term opportunities we have a multitude of counter parties who can deliver spot LNG, either in tank or to the vessels.
Risk management & hedging services
The sourcing and trading desk has access to the ICE exchange, PEGAS and commodity options. This access means that we can provide optimal hedging solutions and risk mitigation for our own physical position and for our clients. We can offer Fixed (forward) Price structures, Brent indexed prices or MGO related index prices.
Market analysis
We can provide in-depth market analysis and market report, explaining all current and future factors which could influence the natural gas and global energy markets.