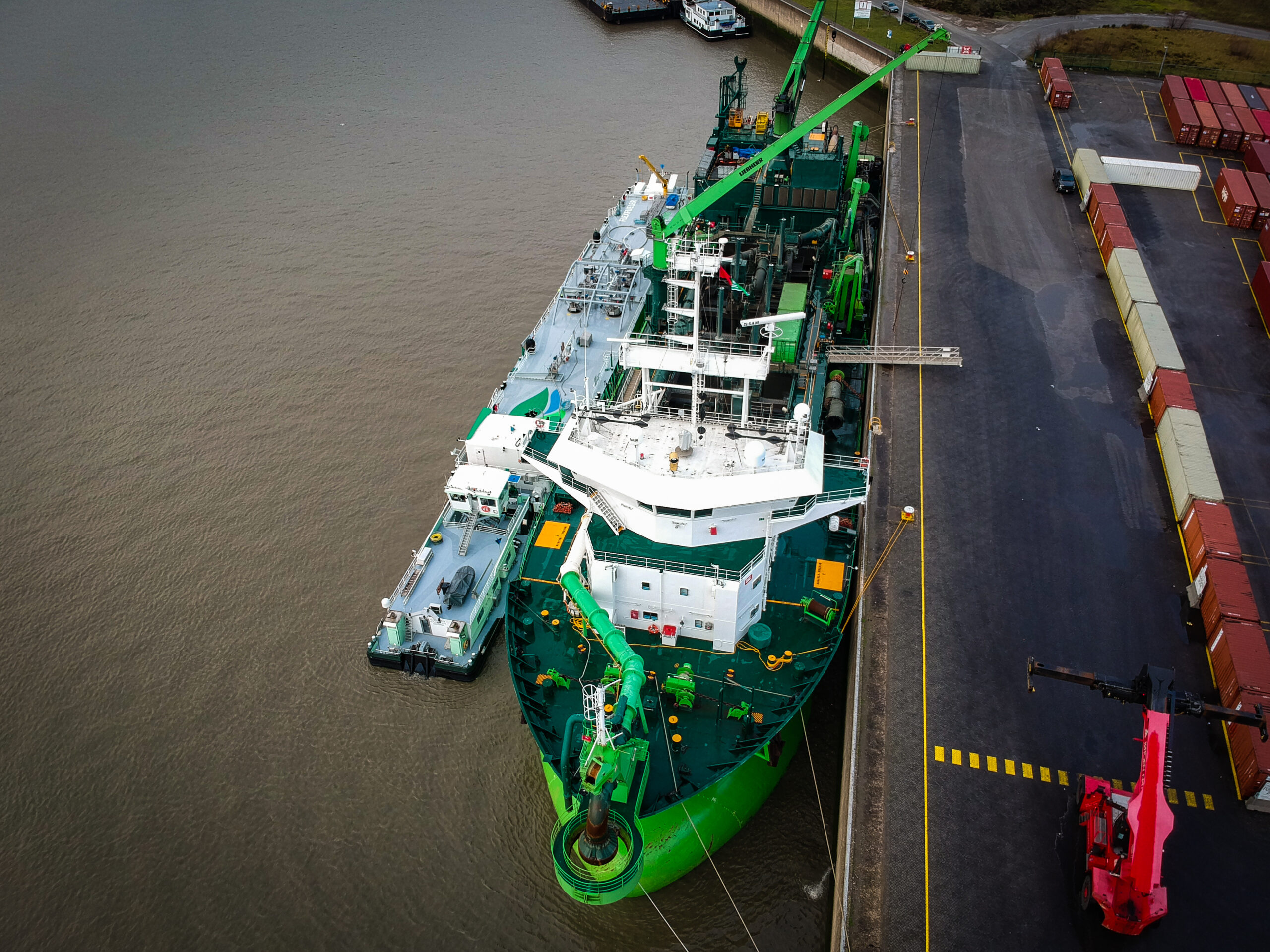 Ship To Ship
Owned vessels
Titan designed and developed the first LNG bunkering barge in Northwest Europe for the ARA (Amsterdam – Rotterdam – Antwerp) region: the Titan FlexFueler. Today, Titan owns two FlexFuelers, both with a 1,500 m³ capacity and 500 m3/h transfer rate, based in Amsterdam and Antwerp.
Read More
The innovative bunker barge navigates to LNG-powered seagoing vessels to safely supply LNG while they load or unload their cargo (SIMOPS). It has fixed locations where bunkering can take place for seagoing vessels and inland waterway barges.
The FlexFuelers minimize costs and maximize operational efficiencies. They are the key to unlocking safe and quick LNG supply in the ARA region going forward as they are perfectly suitable to differentiate LNG & LBM physical streams.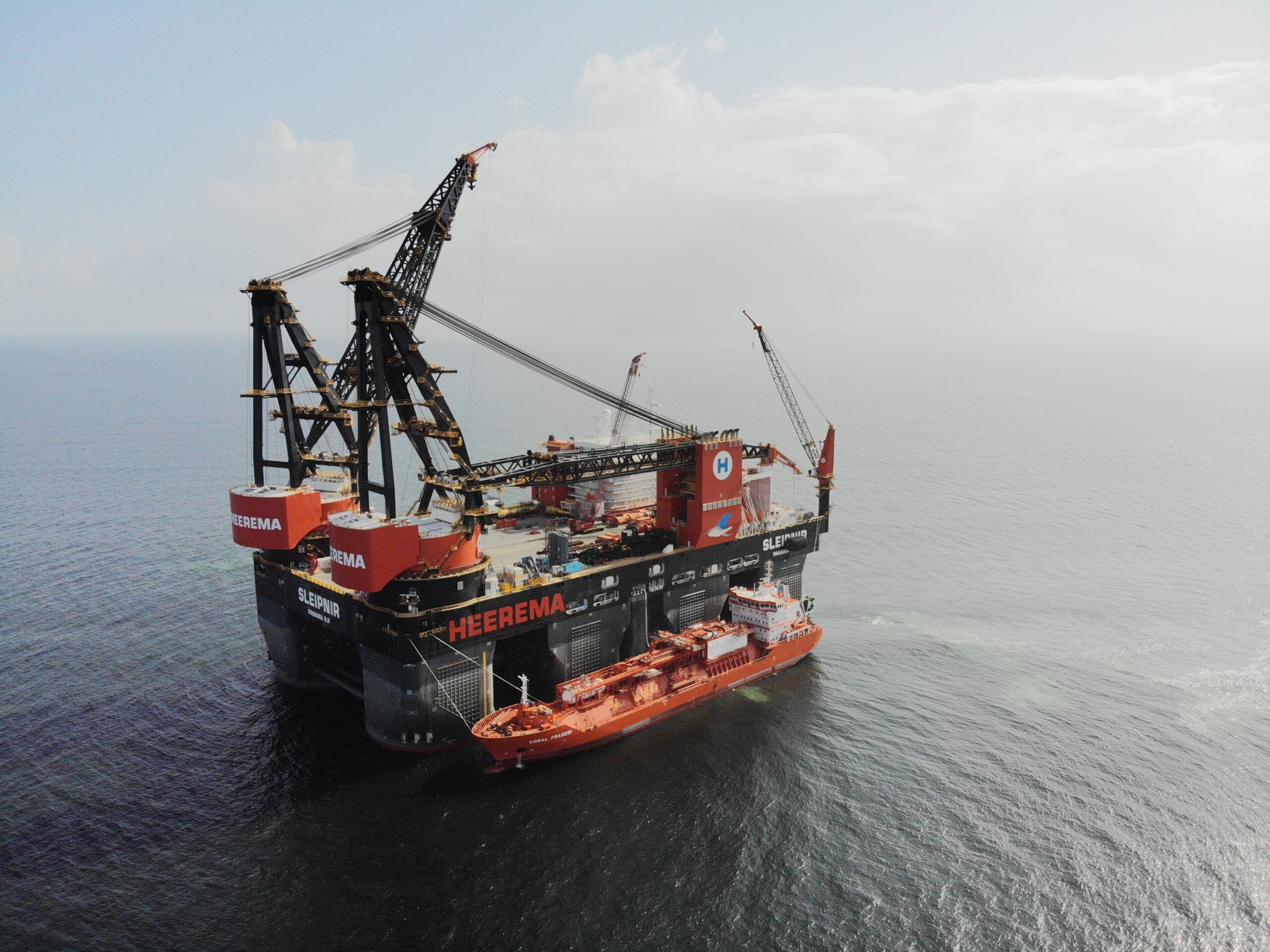 Spot charters
Titan charters LNG bunkering vessels (LBVs) on short/medium terms for special (bunker) projects. We have safely delivered fuel in Indonesia, Singapore, the Mediterranean, Cape Verde Islands, and Caribbean.
Read More
As an independent supplier, Titan assists customers  and partner suppliers in achieving the best deal, helping both sides to optimise the LNG supply process and providing technical knowledge for efficient compatibility checks. Taking a collaborative approach enables us to continue to deliver clean fuels safely across Europe, Asia, and around the world.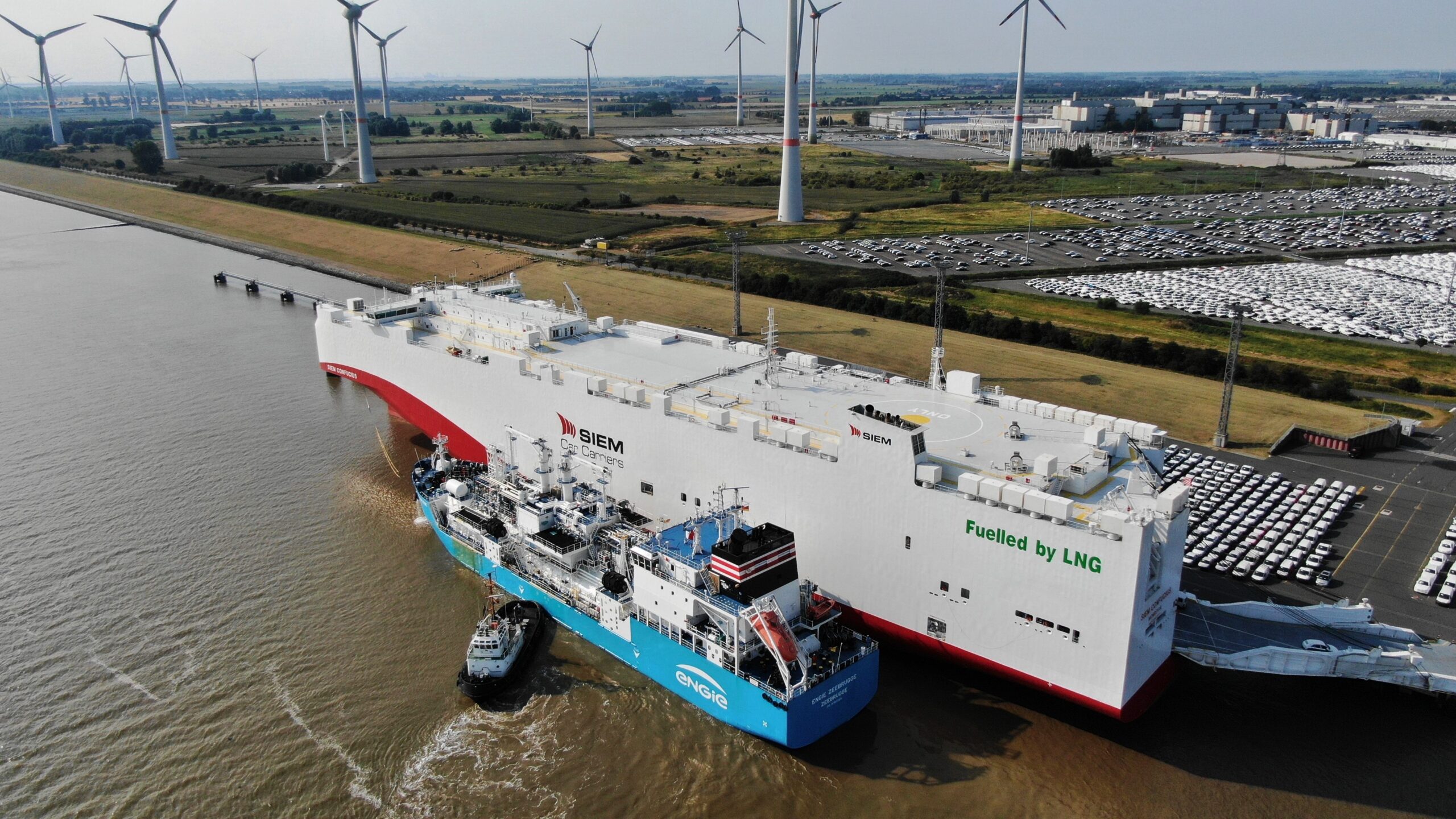 Long term charters
Titan has long-term chartered vessels to perform ship-to-ship operations globally and has proprietary transfer equipment.
Read More
Existing vessels can be chartered for varying periods, ranging from months to multi-year charters, giving Titan more flexibility to scale up and do special projects.
Truck To Ship
Titan conducts daily truck-to-ship operations in various ports in the Netherlands, Germany, Belgium, France and UK.
Read More
Titan has its own hardware and accredited delivery protocols to allow for Multiple-Tuck-to-Ship deliveries, allowing for 4 trucks to discharge simultaneously, makes the truck-to-ship bunkering process much more efficient, as it reduces the time required compared to sequential truck deliveries.
Short lead times for bunkering truck-to-ship can be achieved due to own LNG trailers; time chartered and spot chartered.